Welcome to the North Shore Community Solar Reservation List
Deerfield • Glencoe • Highland Park • Lake Bluff • Lake Forest • Northbrook • Skokie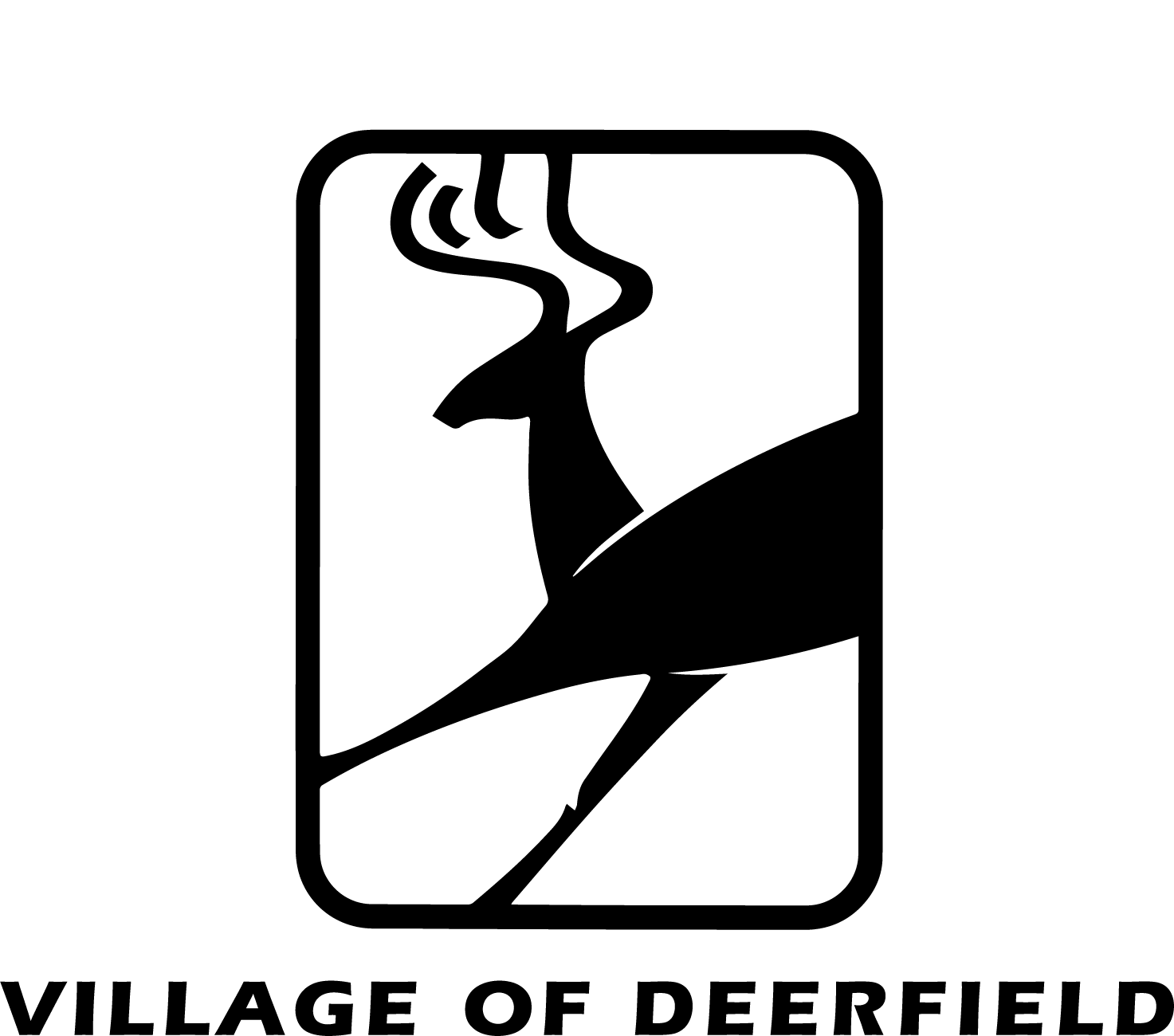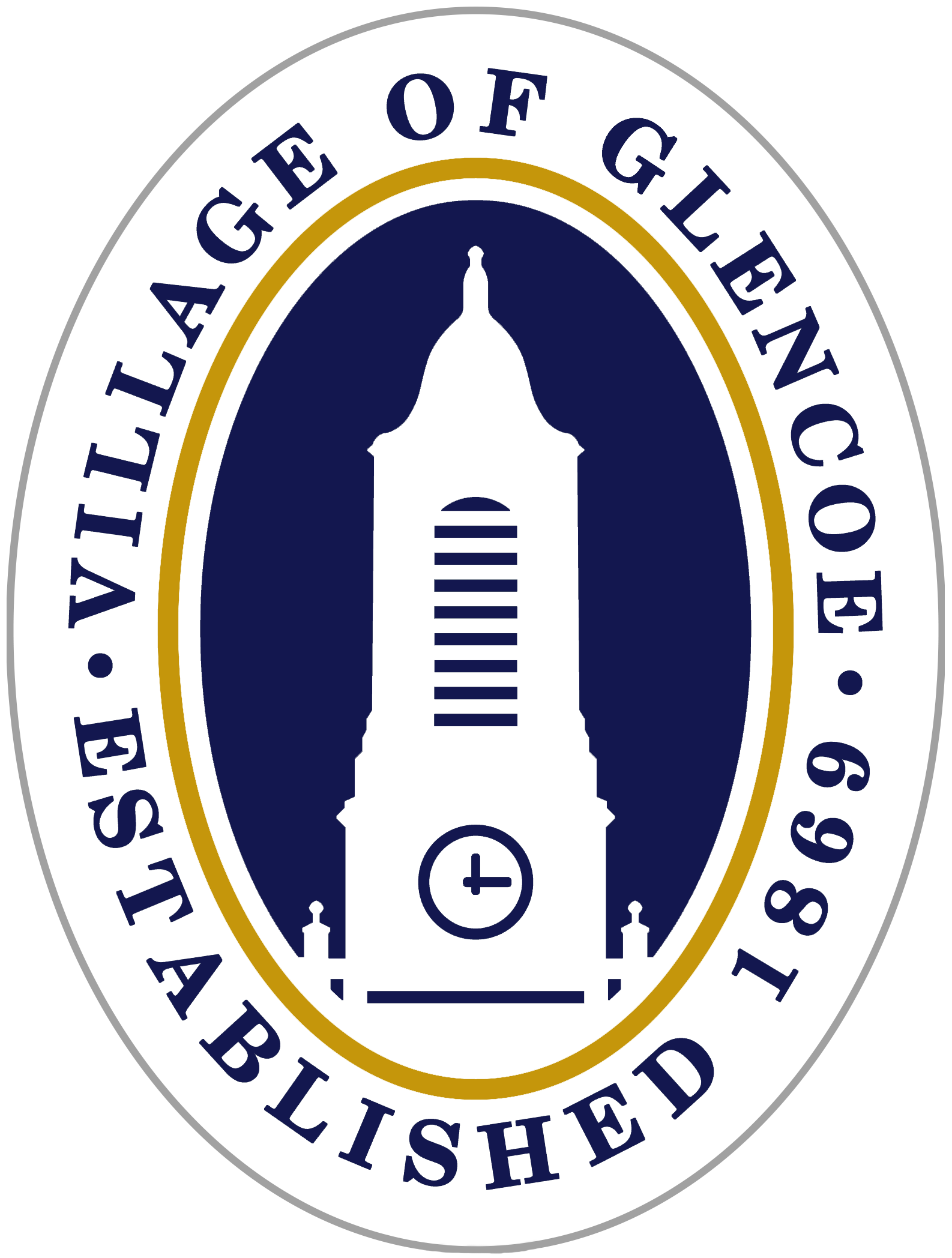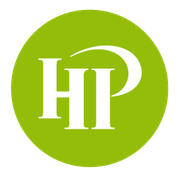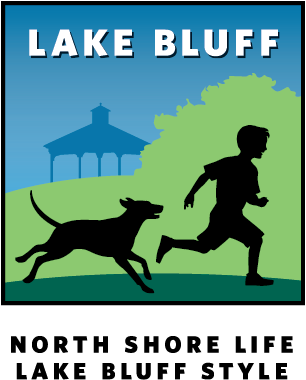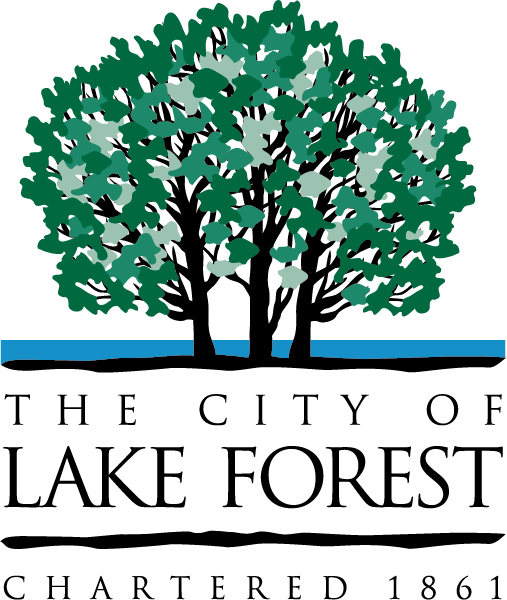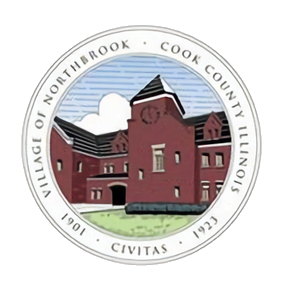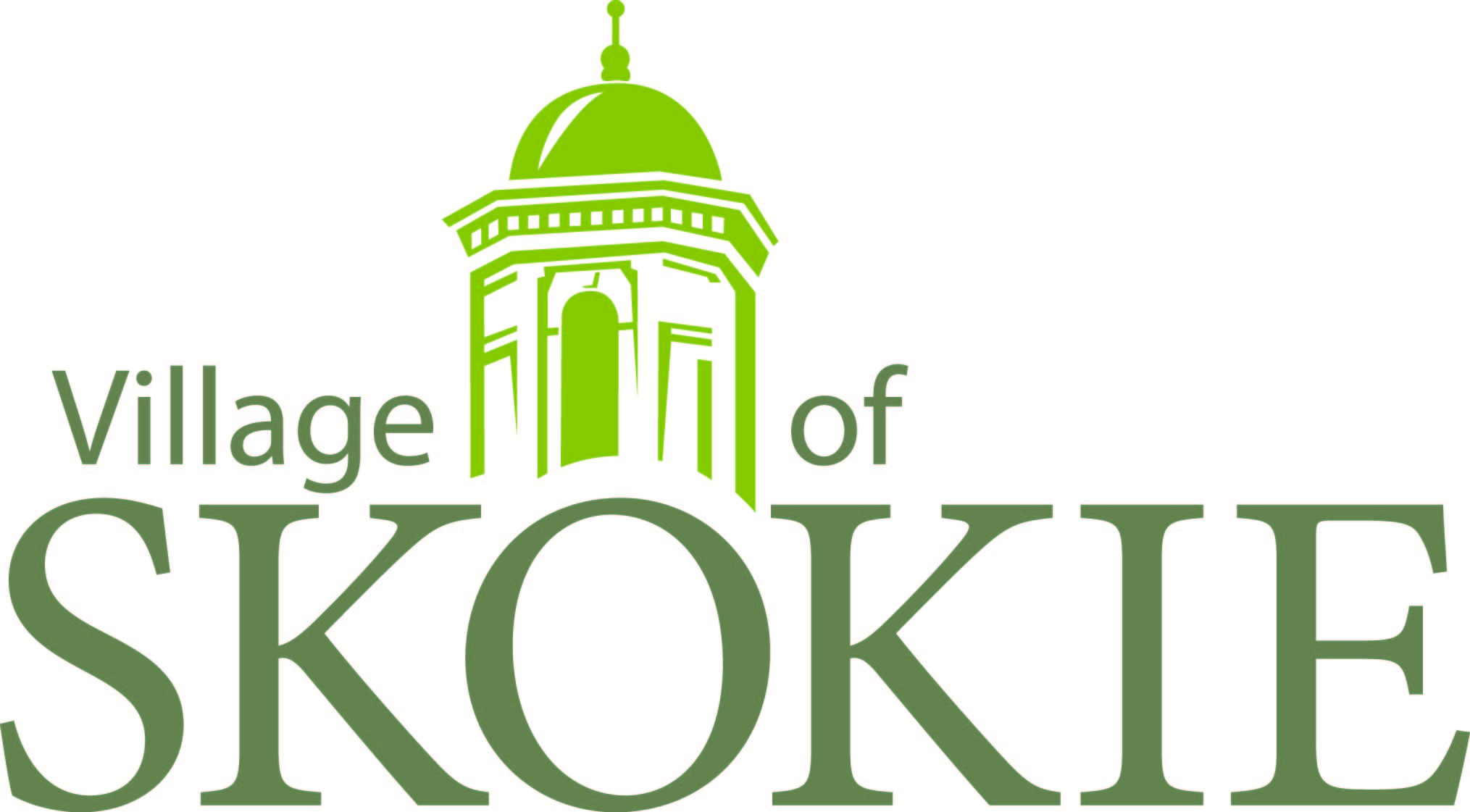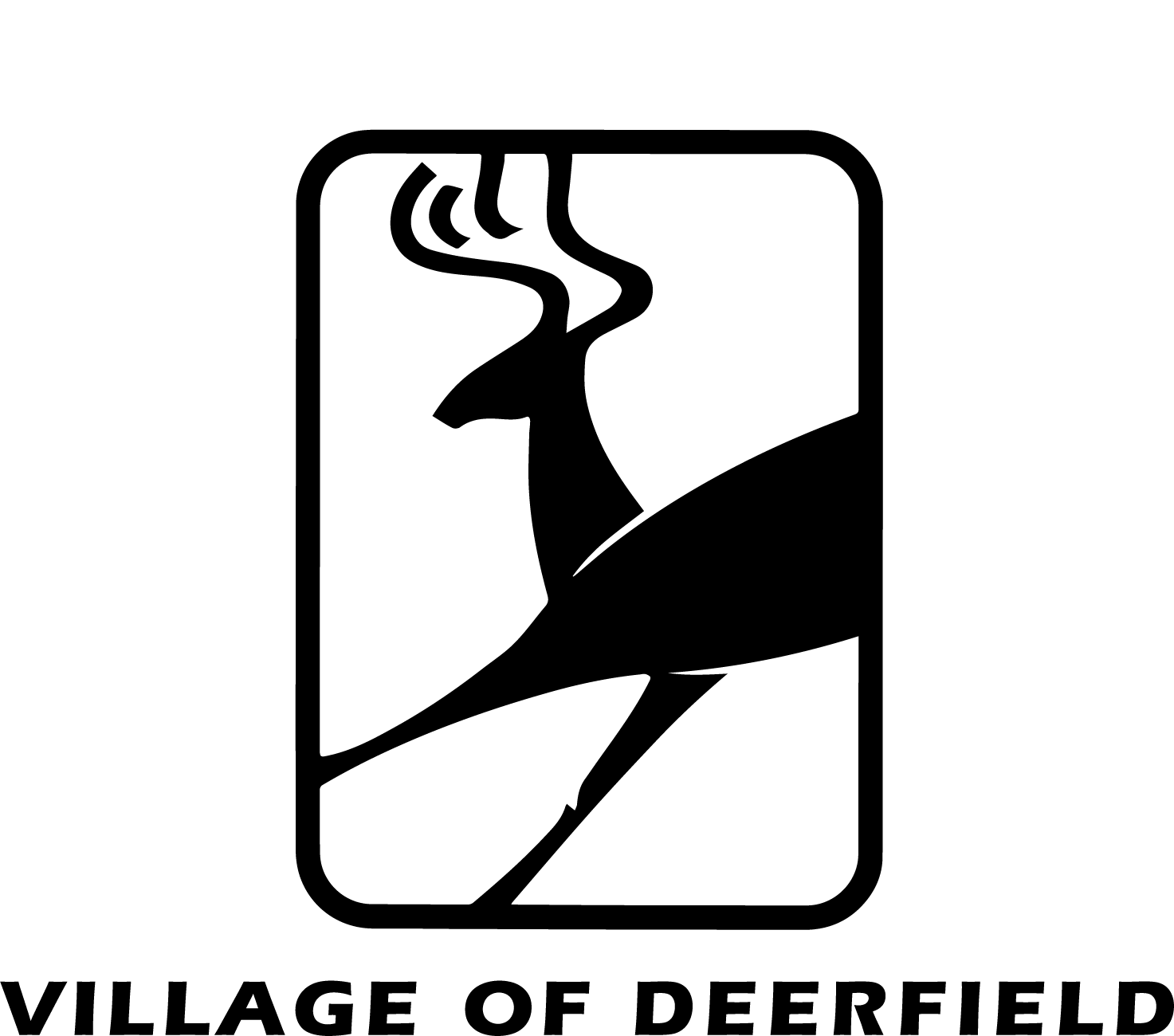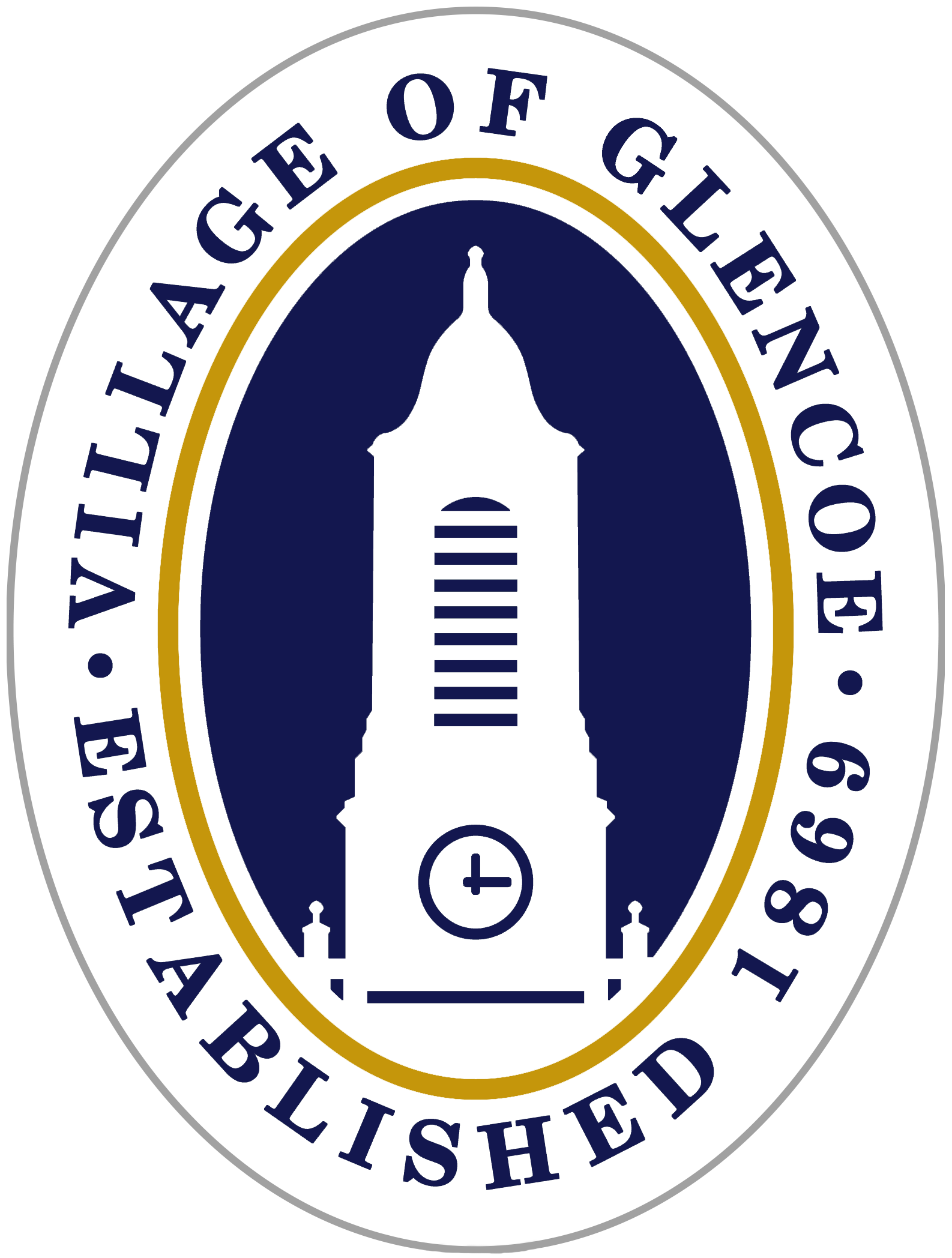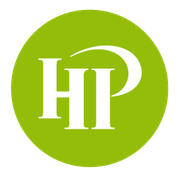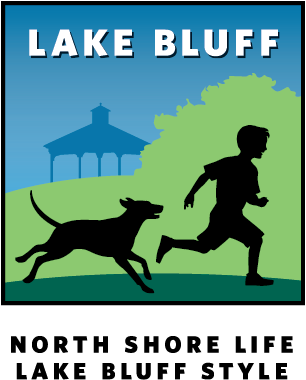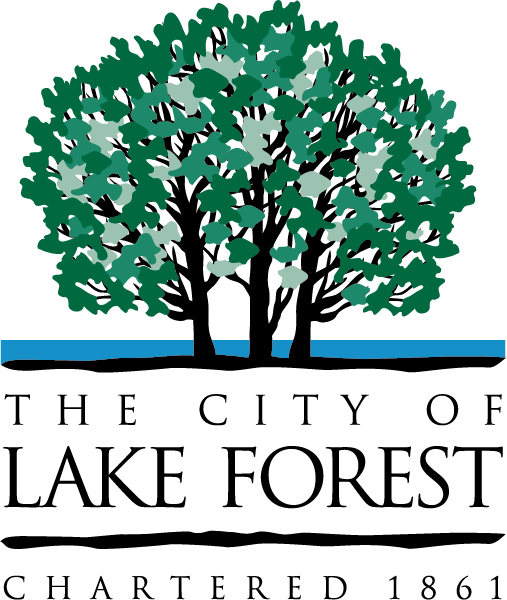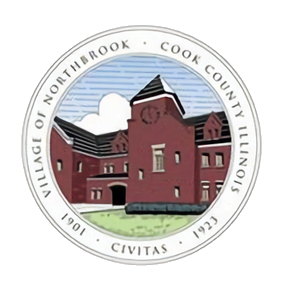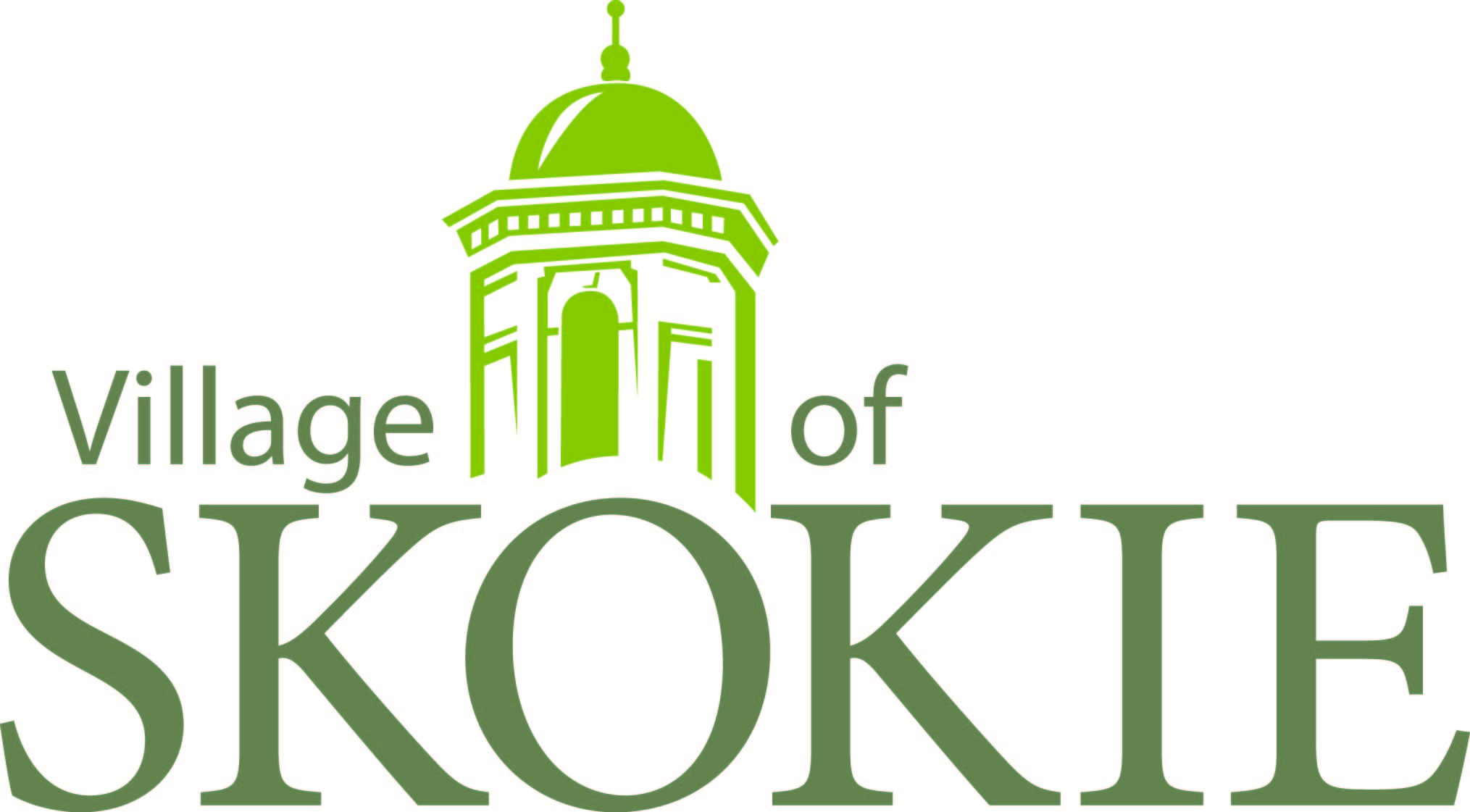 North Shore Electricity Aggregation Consortium
Support Renewable Energy and Secure Guaranteed Savings with Community Solar
Residential and Small Commercial consumers located in the North Shore can capture the benefits of solar without any investment or installing any solar panels on your roof.
With the CS² Program, North Shore consumers can:
Support new solar development in northern Illinois
Save 10% of the community solar credits
Sign up for $0 cost
Terminate at any time for $0 cost
Large scale community solar gardens are developed at off-site locations by private developers to generate clean, carbon-free electricity.
No solar rooftop panels are required on your residence.
The community solar garden generates clean, carbon-free electricity and supplies it to the utility's power grid for delivery to its distribution customers including homes, schools and business.
You enroll as a subscriber to the community solar facility, and you receive a net metering credit on your monthly utility electricity invoice for your portion of the solar power generated each calendar month. MC Squared Energy Services bills you separately for 90% of the net metering credit you receive, and therefore you retain 10% as your monthly savings! There are no other fees involved – it's that simple to support solar generating resources in Illinois and receive a guaranteed savings for participating.
Signing up for Community Solar is Easy
There is no cost or obligation to put your name on the CS² Program using the form below. Once you've submitted your information, the CS² Program Administrator – MC Squared Energy Services – will review your account for the following:
Ensure that your account qualifies under ComEd's rules; and,
Identify the Subscription size that is right for your account.
MC Squared Energy Services will inform you by email once your account has been confirmed, and again when a community solar farm that is participating in the CS² Program is ready to commence operations. At that time, you may choose to complete the enrollment process and start receiving your community solar credits.
| | |
| --- | --- |
| | Support renewable energy development throughout northern Illinois |
| | |
| --- | --- |
| | No change in your current utility company |
| | |
| --- | --- |
| | No solar panels at your home or up-front investment |
| | |
| --- | --- |
| | Local economic development, job training, and a lower carbon footprint for Illinois |
| | |
| --- | --- |
| | Substantial community solar credits on your monthly electricity bill |
| | |
| --- | --- |
| | No credit check, simple automated payment process |
| | |
| --- | --- |
| | Fair and transparent Subscription terms negotiated by local governments |
| | |
| --- | --- |
| | Professional program management by MC Squared Energy Services |
Previous
Next
FAQs
Overview of Community Solar Savings Program
Eligibility and Enrollment Information
Community Solar and Net Metering
Billing and Service Information